About the Practitioner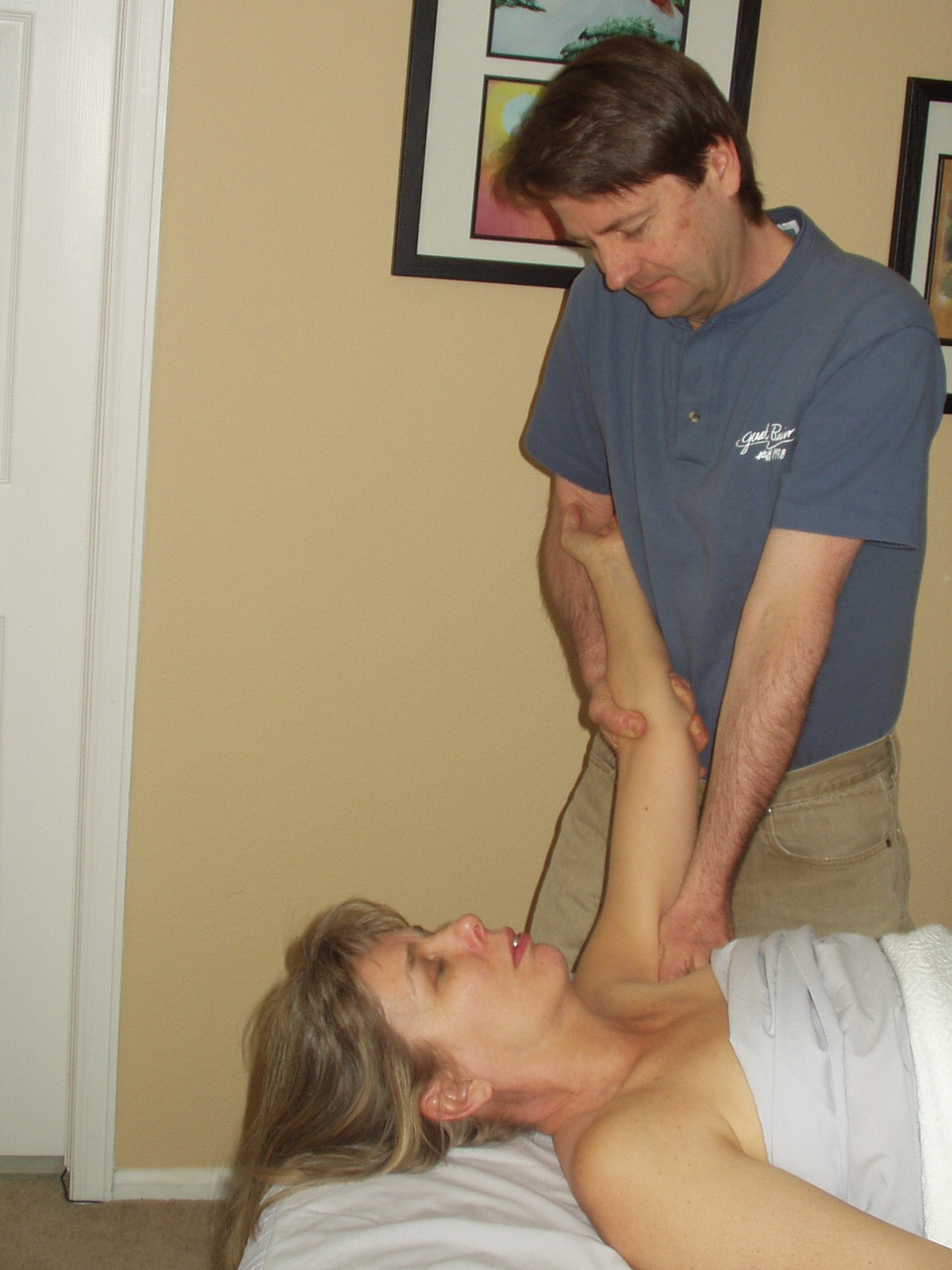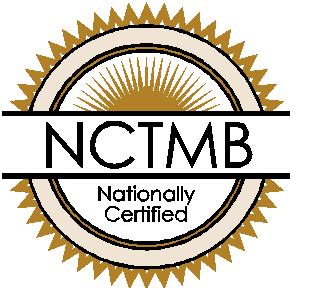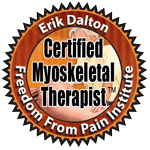 Joseph P. Sweeney
> Board Certified In Massage and Bodywork
> Advanced Myoskeletal Alignment Therapist
Joe is a licensed and board certified orthopedic and injury rehab massage therapy specialist. Using his extensive knowledge and training coupled with a unique combination of techniques he is able to relieve even te most complicated of injuries and pain patterns.
Joe has been treating golfers, swimmers, cyclists, martial artists, musicians, and other injured clients and weekend warriors since 2003. He regularly helps his clients to relieve tension, improve flexibility, increase range of motion and return balance to tense overused and traumatized muscle tissues avoiding unnecessary pain and surgery.
Joe specializes in Frozen Shoulders (and other complicated shoulder conditions). Utilizing his Massage Therapy training, and techniques learned from other professionals in the business, as mentioned below, combined with his mechanical and intuitive skills he has developed his own unique method for rebalancing an unstable shoulder joint sometimes releasing a frozen shoulder in as few as 2 or 3 sessions.
Joe accomplishes these small "miracles" using what he refers to as "a combination of education, intuition and a few tricks of the trade".

His initial training started with IPSB (International Professional School of Bodywork) in San Diego California where he received top notch technical training in subjects such as basic Swedish and Contemporary methods, Deep Tissue, Anatomy and Physiology, Neuromuscular Therapy, Craniosacral therapy and even dabbled in the Asian Healing Arts. IPSB is famous for attracting and training high caliber sensitive and intuitive bodyworkers. It was at IPSB that he first learned how to Focus his Touch using pure, honest Intent coupled with intuitive skill.

In 2004 he and his wife Terry moved to Erie Colorado where he continued his training at BCMT (Boulder College of Massage Therapy) he studied Sports and Orthopedic massage therapy and was able to add many new techniques to his already diverse training as well as build a successful massage therapy practice now conveniently located in Louisville co.
He went on from there honing his skills with various continuing education courses such as Erik Daltons Advanced Myoskeletal Alignment, James Waslawski's Advanced Orthopedic Massage and The Rolf Institutes Advanced Myofascial Techniques for Whiplash to name a few. But it doesn't stop there Joe is dedicated to continuing education and perfecting his skills and abilities in an effort to provide the best possible care for his clients.

Joe's extensive training and strict attention to detail allows him to provide you with a unique massage experience that's sure to meet your individual needs.
See what others are saying about Joe's work in the Testimonials Page.

Technical skills aside, I think you'll also find that he has the unique ability to 'tune-in' and intuitively sense problem areas that need attention.

Joe clearly has a passion for his work and loves being able to help so many people in such a profound way.

Influential Teachers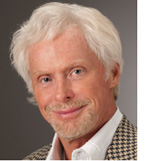 Eric Dalton James W. Jack Baker