Testimonials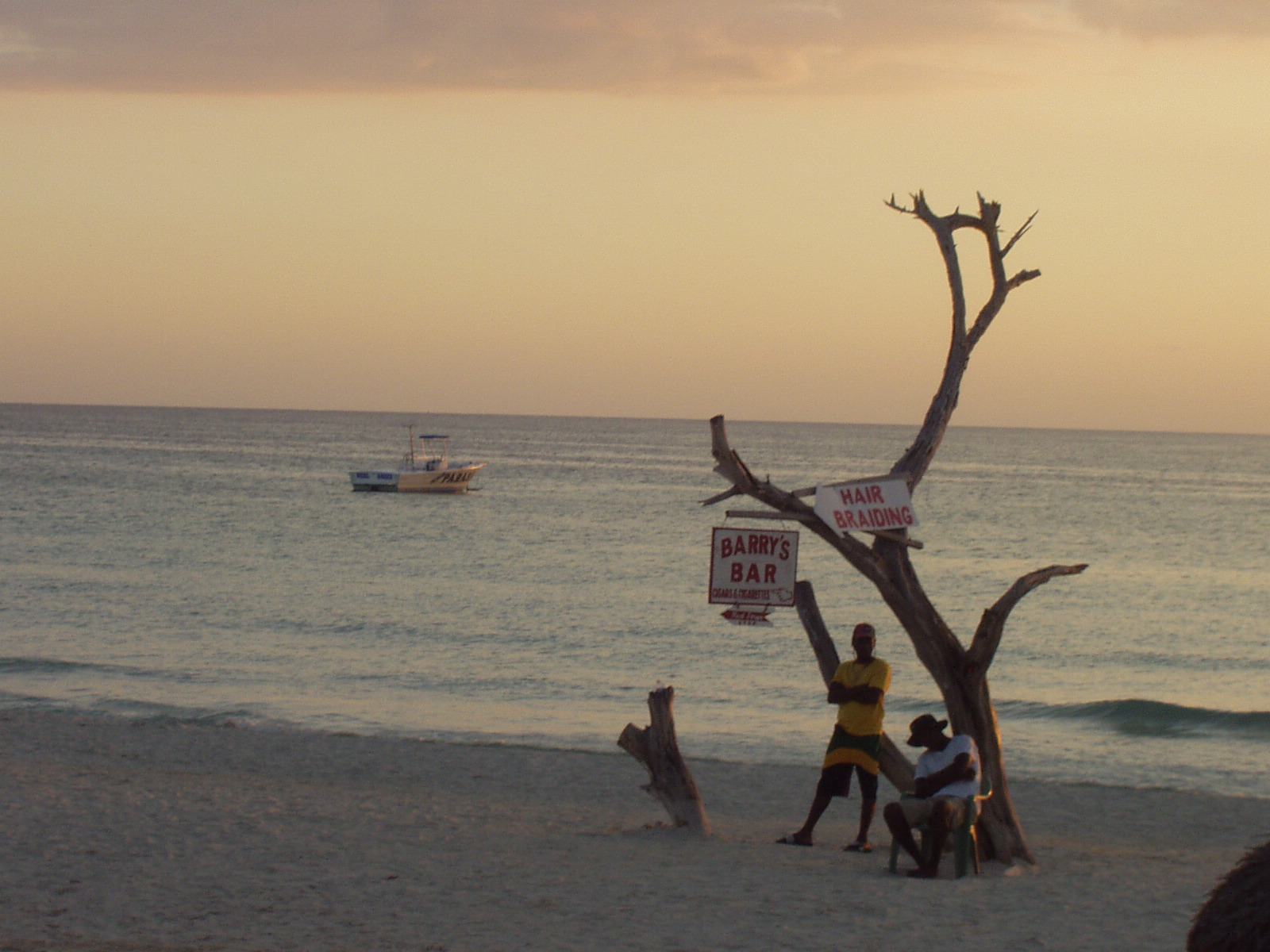 I believe the best testimonial comes directly from the people I've helped. Simply give me a call, and I'll be happy to connect you with them.

----------------------------------
Joe really is an expert at his craft. He really knows how to get to the source of the problem. Thank you Joe! Vicki
Thank you so much, Joe! Thank you for being the "shoulder whisperer." I so honor your work--it is brilliant.-- Zemirah J.
I went to Joe for 2 frozen shoulders, (against the advise of a doctor friend who was very concerned and said I should get an MRI and would likely need surgery) and, boy am I glad I did! Joe is very professional and has been able to bring back almost all movement in both shoulders! I am beyond satisfied and I am continuing to go to him now for correction of my scoliosis ( in which there has been progress). I would highly recommend Joe to people who are suffering shoulder, back or hip troubles, as his techniques work. I am living proof! -- Sincerely, Kerry S.
Amanda Deane here. I just wanted to tell you that the session yesterday changed my life. I slept last night with no neck pain and feel totally relaxed today. I have been trying different people for years with no luck. Thank you so much! -- Amanda Deane, CO
"I was struggling with intense shoulder and low back pain. I was fortunate to find Joe as In helping me heal and then get stronger, Joe was kind, intuitive, and skilled. He has helped me as no one else could. He has also helped someone I love very much recover from years of chronic pain. I recommend Joe to everyone because I find it hard to believe there is someone he could not help. My deepest thanks go to Joe to helping me shift my focus in life, from pain back to happiness. Please don't ever stop doing what you do best." -- Claire Mooers, Denver, CO



"Joe Sweeney is the 'man' when it comes to restoring flexibility to a frozen shoulder. Using his touch massage therapy Joe repaired my right shoulder, restoring it's range of motion. Now he is doing wonders for my lower back." -- Professor William Wei University of Colorado at Boulder

"I started seeing Joe because of shoulder pain which was preventing me from reaching my goals as a competitive swimmer. His unique style and intuitive troubleshooting skills have proved to be invaluable to my recovery. I haven't felt this pain free in years. Thanks Joe" -- Stan Benson, Superior, CO

"Joe is by far the best massage therapist that I have found. His massage helps to diminish the pain through various massage techniques and active stretches. What is so impressive to me is Joes' knowledge of the human body, both muscle and bone. Joe really listens to what I need to have worked on and does a great job addressing those areas. I highly recommend him! He is professional, very knowledgeable and keeps me able to continue my active lifestyle."-- Rebecca Curry, Boulder, CO


"Dear Joe, I can't tell you how much your muscle therapy has helped me, needless to say immensely. I was finally able to sleep soundly (which is rare). Thanks again." – Kirstie Reichers, Niwot, CO


"Joe was one of the best therapists I worked with during rehab from rotator cuff surgery. His Neuromuscular work focused on trouble spots and resolved issues that no other therapy was able to touch. He is very attentive to your needs on any given day." -- Pam Winberg, Lafayette, CO


"I came to Joe looking for sports massage to prepare for races. He listens to my specific needs for the session and gets right in there and works things out. I'm recovering faster and better than ever before. Joe has also helped me learn about my body so I can be proactive in accomplishing my goals. Thanks Joe, Job well done. -- Jon Fidelak, Erie, CO


"My shoulder hurt so bad I couldn't move it. I tried over 20 Therapists before I found Joe. Now my shoulder feels great and Joe's the only Therapist I will go to."-- Michelle Atlas, Broomfield, CO


"I am a fitness instructor and have numerous aches and pains. Joe has helped me enormously through my rotator cuff injury, pulled hamstring injury, ulnar nerve impingement, shin splints and TMJ. I realize, however, that I am luckier than most, since he is my husband. I know, this probably makes me biased. But I like to think it makes me more qualified." -- Terry Sweeney, Erie, CO


"I have had a lot of massage therapy in the last several years. Joe Sweeney is one of the best therapists I have worked with. He is truly interested in making you feel better by getting to the root cause of your symptoms. He takes the time to explain what is going on with your muscles and skeletal system. With a lot of massage therapists if I arrive with a headache I will leave with a headache. However, after receiving a massage from Joe my headache was gone. I would highly recommend Joe as an exceptional massage therapist." -- Lori Ray, Erie, CO
Contact Joe: 303-358-5164 to purchase high quality, glossy Gift Certificates.